Lemi helps your business by letting people know about the great stuff you have to offer, down to the tiniest details. Our global community provides real and honest recommendations that help small to medium enterprises gain positive visibility.
The Real Deal
A travel app built on genuine, positive reviews, Lemi provides an extra push for your business by showing its global community what makes your business special. People tend to only write reviews when they have a negative experience. With Lemi, it's always the good stuff that takes center stage. Our global community values quality and sees every tiny detail—a restaurant's vibrant ambiance, a hotel's relaxing pool, or a retailer's unique product. Whatever it is that makes your business stand out, it's bound to be seen in an honest and constructive light.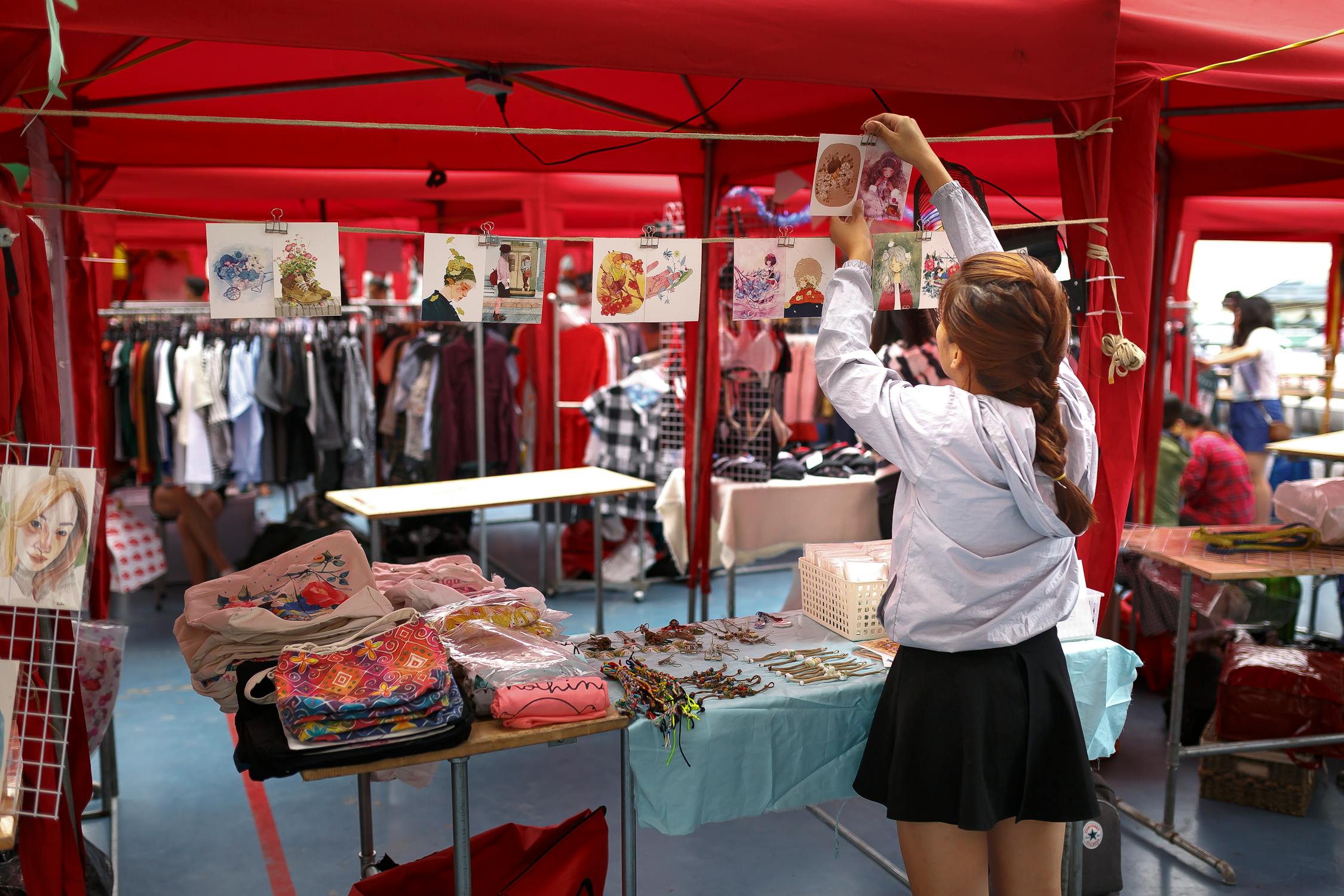 Easy Does It
When it comes to user experience, ease of use is key. That's why Lemi conveniently assembles your business details to make your business accessible to the market with just one tap. Instead of tediously searching for your information online, our community has access to all your details strategically embedded in every post. Through this, users are able to easily view and save your location, business hours, and contact numbers. Not only that, Lemi also catalogs important details about your business such as the demographic, the atmosphere, specialties, and other details that make you stand out.
Road to Success
We know that your business is awesome, and so does our community! The next question is, how can your customers find you? Lemi automatically maps distances, calculates travel time, and helps users locate your address easily with its cutting-edge map feature. If your business has branches all across the city or you have listings scattered throughout the area, this feature is especially handy. No matter where your business is located, Lemi makes it accessible.

Easy, convenient, and real—that's how we do it.